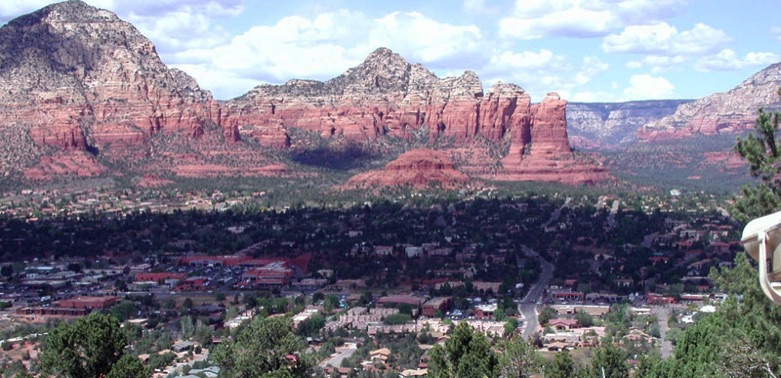 What is Reiki?
The word Reiki means Universal Life Force Energy. The techniques used in Reiki are more properly called the Usui System of Natural Healing after the founder of the system, Dr. Mikao Usui. However as Reiki is the common name.
It is a technique for stress reduction and relaxation that allows everyone to tap into an unlimited supply of "life force energy" to improve health and enhance the quality of life. Surprisingly simple to learn, and it can be taught to children as well as adults.
About Betty Solbjor
I have been an Usui Reiki Master/Teacher since 1996, having received my training from Nasrin Safai in Northboro, Massachusetts. In 2002 I studied with William Rand to become a Karuna Reiki® Master/Teacher. Finally, in 2020 I became a Holy Fire® III Karuna Reiki Master after studying with William Rand.
Also in 2002 I became a Bach Foundation Registered Practitioner. Other studies have included Magnified Healing, meditation, and personal spiritual work, and in November 2002 was ordained as an interfaith minister through the Universal Brotherhood Movement.
I live with my husband of over 45 years, Albert, who is also a Reiki Master (taught by me), as well as our two cats, Grayson and Willow. I also work as an office manager and bookkeeper, perform computer services, and am a former competitive athlete as well.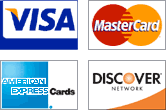 Rev. . Betty Solbjor, Usui Holy Fire® III ReikI Master,
Holy Fire® III Karuna Reiki™ Master; BFRP
Reiki for People and Pets
Waltham, MA 02453
781-258-7712